Treat Your Parent(s) With Our New Over 55s Offer!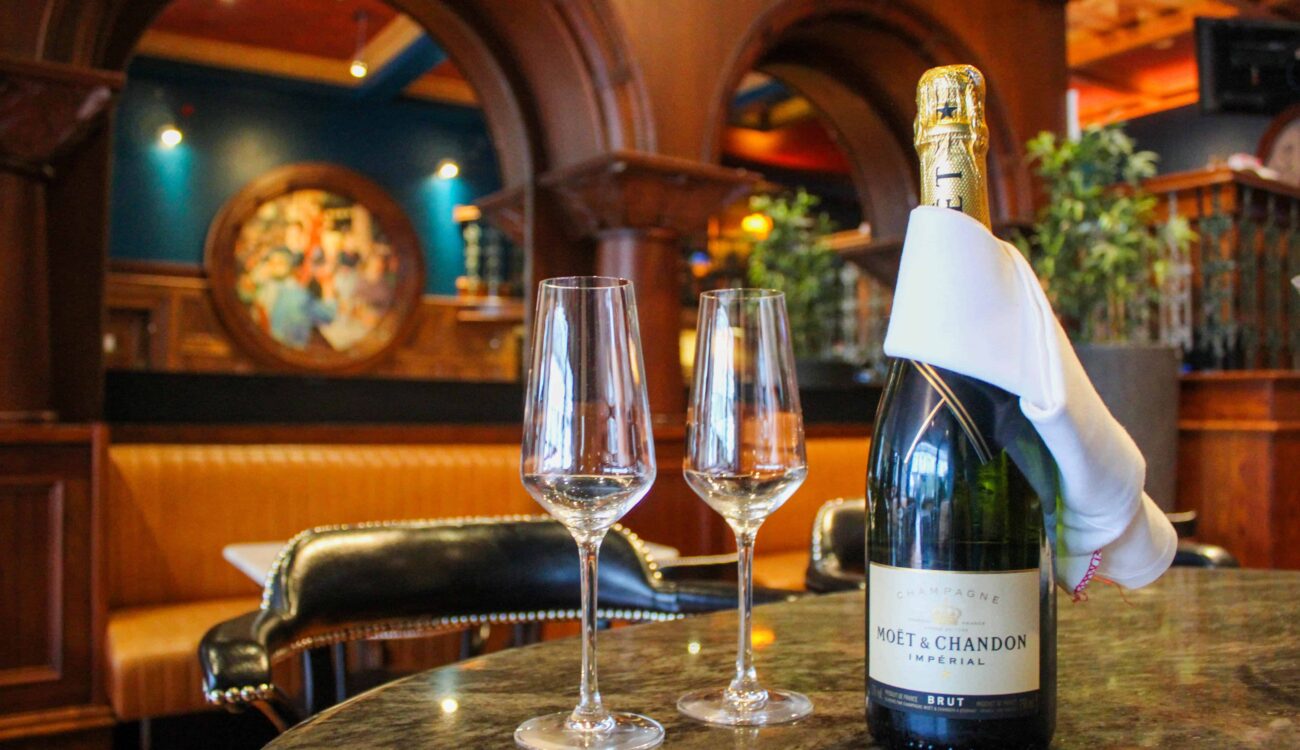 Looking to treat your parent(s) to a well-deserved trip away? This offer includes breakfast and dinner each day so all they have to worry about is enjoying themselves while they're here!
All you have to decide is whether to treat them to 2, 3 or 4 nights away as part of this offer.
Book Now