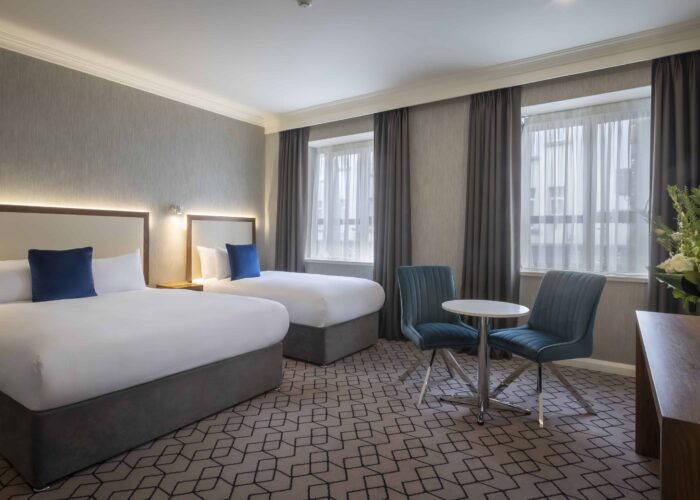 If you needed a sign to treat yourself to a holiday, this is it! We're giving you 20% off your stay for bookings up till the end of April (includes breakfast and it's available on selected weekends). This is only valid for a very limited time so don't say we didn't warn you.
Book Now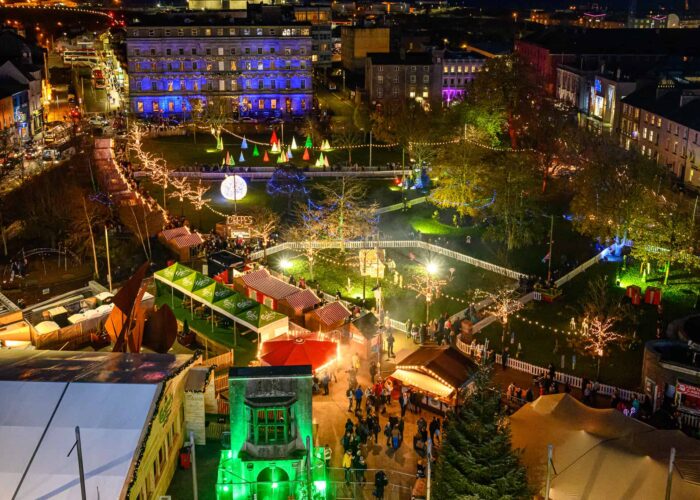 It's time to put on your Santa hat and get back into the festive spirit as the Galway Christmas Market is back in Eyre Square 🎄 We've got a 1-night offer right up until the market ends on December 22nd, which includes breakfast and a hot drink for you to enjoy while you go on your merry way to the market! This offer is available on selected weekends but key dates will fly out so if you're planning a bit of Christmas shopping don't delay on booking!
Photo: Christmas Market Galway
Book Now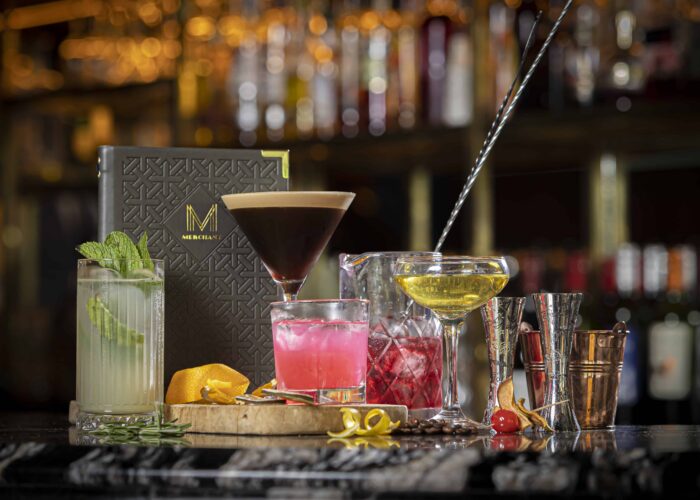 If you're looking for a spontaneous break where everything is handled for you, then this offer is right up your street. It includes breakfast and €40 credit to be used for food or drink (€20 per person). This is always a popular offer and since it's available on selected weekends the best dates will fly out quickly. Don't say we didn't warn you!
Book Now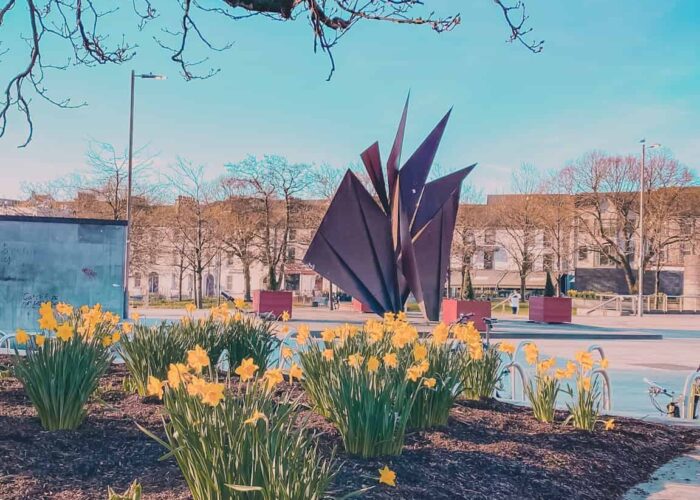 Are you planning a holiday to Galway this year? If so, we're giving our guests 10% off when they book a 2-night stay directly with us, and it includes breakfast.
Book Now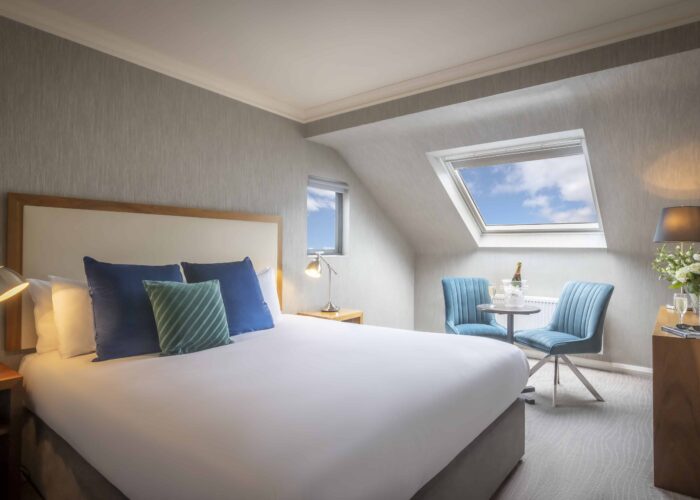 Looking to treat yourself to a well-deserved trip away? Our over 50's offer includes breakfast and a 3-course dinner each day of your stay, with a bottle of a wine on any night of your choice! So all you have to worry about is enjoying yourselves while you're here!
Book Now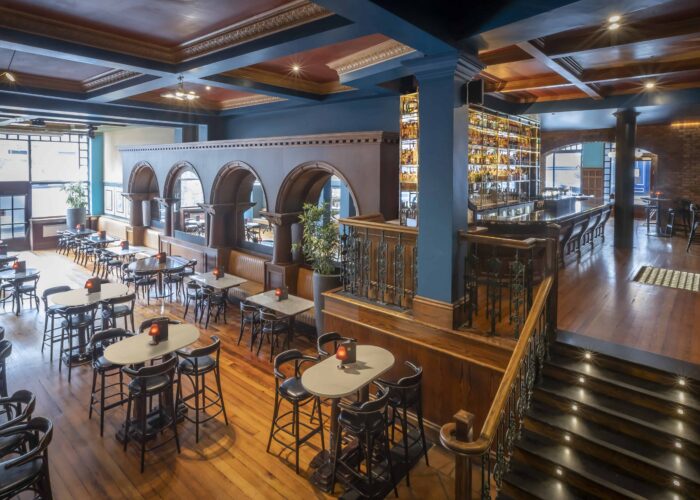 Whether you're visiting Galway for a pre-festive Christmas shopping trip, or just looking for a cozy night away, this 1-night offer for 2 people will do the trick (includes breakfast)! When you're all shopped out, enjoy a 2-course meal along with a drink of your choice in our Merchant Bar & Restaurant! And it's even available for selected weekends in 2023 for all you early planners out there!
Book Now
Got some annual leave you're looking to use up this year? Well, no better spot than Galway for an extended break, especially since you'll save 12% with this offer and we'll include breakfast as part of it!
Book Now