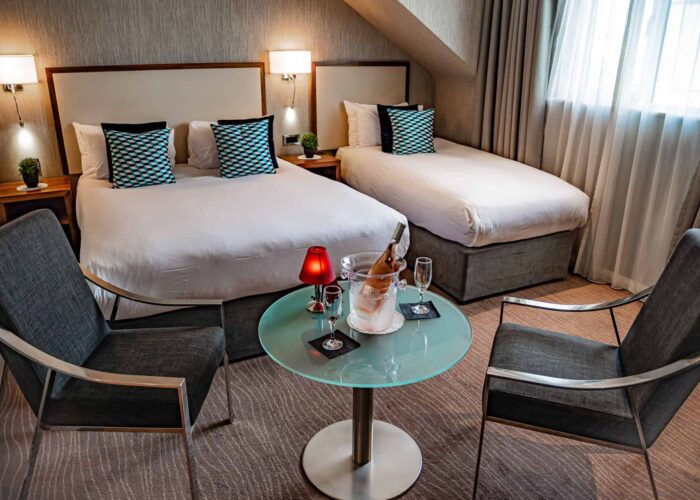 Planning a much-needed staycation this year? We're perfectly located in Eyre Square and just steps from Galway train and bus stations. The team at Eyre Square Hotel in Galway will make sure you have an unforgettable summer holiday this year! Book directly with us to get the best available rate.
Book Now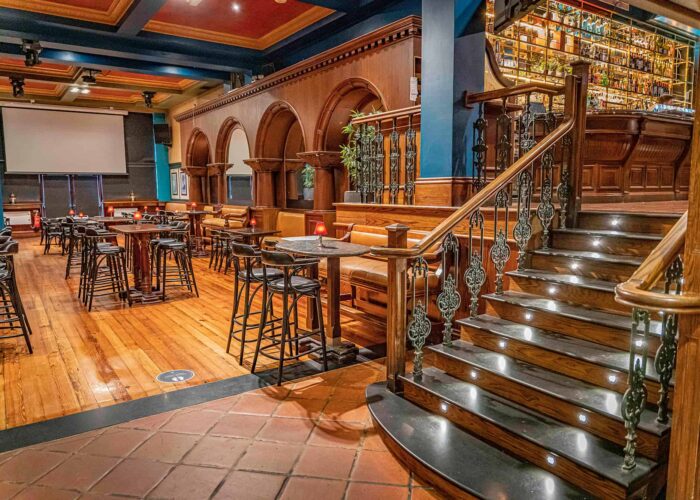 Eyre Square Hotel is the perfect location for exploring all that the West of Ireland has to offer. Explore the friendly streets of the city, enjoy live traditional Irish music and culture, experience the lively atmosphere in the heart of Galway City, or take a trip to the stunning landscape of nearby Connemara.
If you're looking to get the most bang for your staycation buck, we recommend booking Sunday to Thursday. You'll save money which can be spent on a couple of extra cocktails 🍸!
Book Now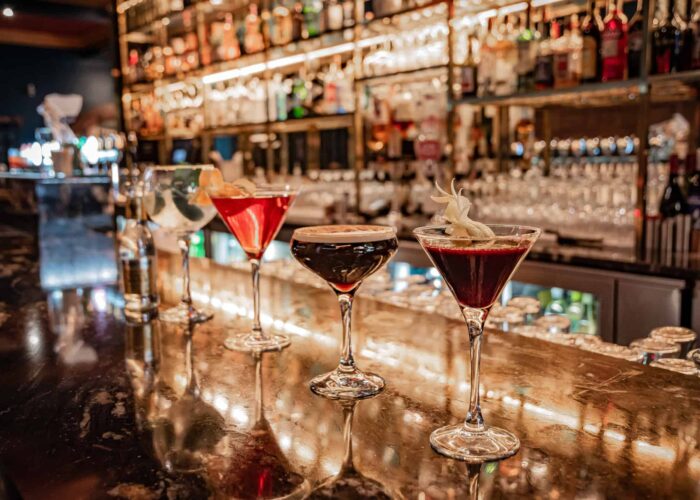 It's time to make up for all those missed moments and as part of our reopening we are now offering a Missed Moments Package. It covers everything we think you'll need, from a bottle of prosecco on arrival to a 2-course evening meal, and we're just steps from Galway train and bus stations!
Book Now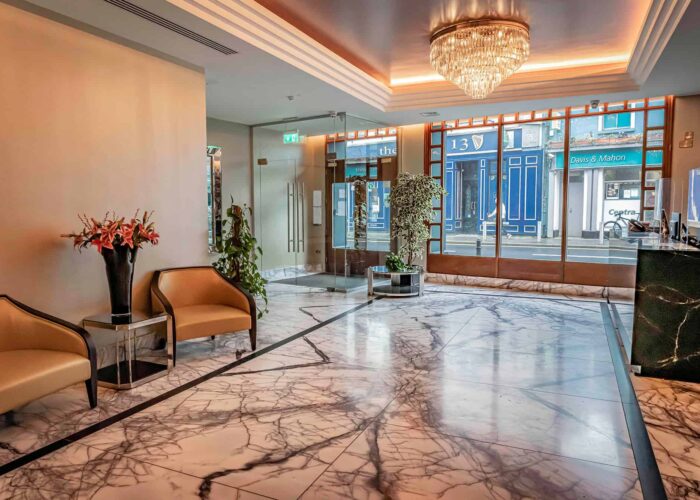 It's going to be an eventful summer in Galway with plenty to see and do! That's why we've prepared a new offer to ensure our visitors will have everything they need so that they can have an unforgettable trip! It includes breakfast, takeaway lunches and cocktail vouchers for you to enjoy after a busy day sightseeing!
Book Now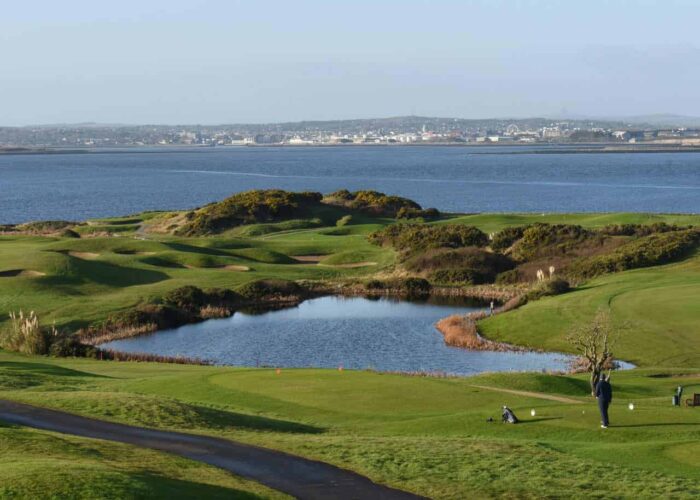 Our golf package covers everything you'll need to ensure you and your friends will have a trip to remember in 2021! Enjoy a round of golf, 2 nights bed and breakfast and 1 dinner in the Eyre Square Hotel as part of our golf package. Perfect for this summer!
Book Now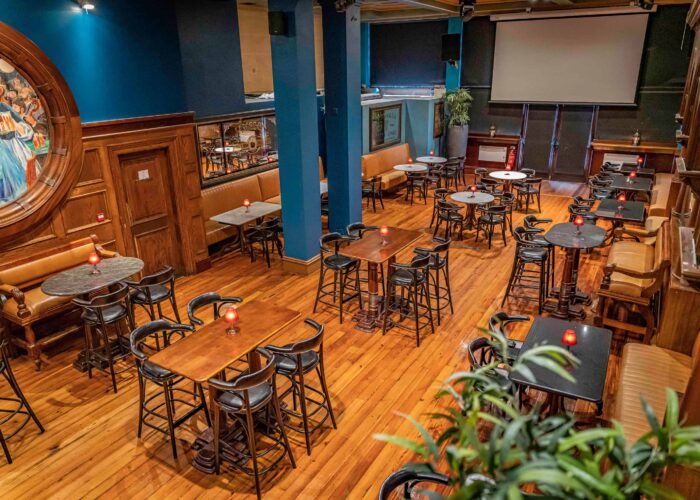 Planning a reunion with friends this summer? Our city centre location is the perfect base for exploring Galway or if you're adventuring throughout the Wild Atlantic West! Enjoy a cocktail and dinner with friends as part of our new reunion package.
Book Now